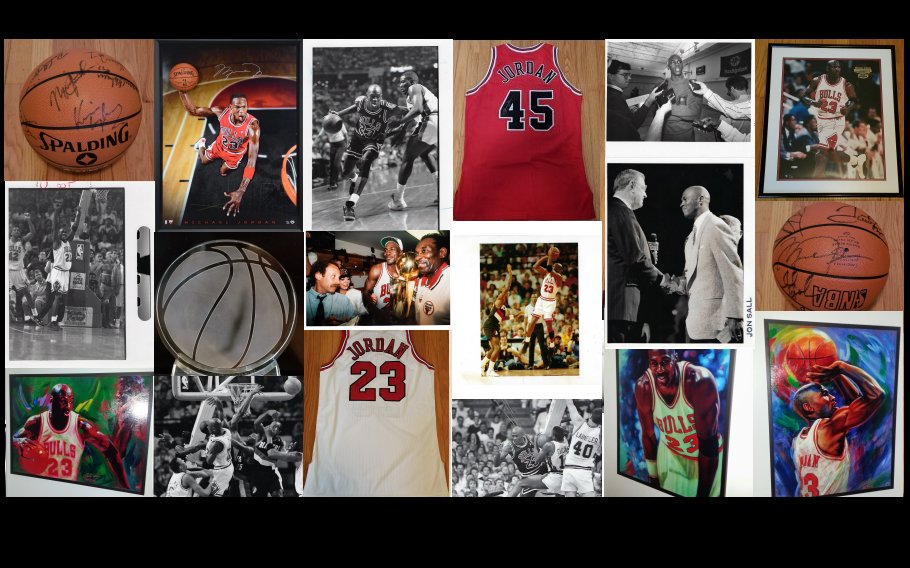 Welcome to MJAuthentic23
ONLY 23 LOTS OF MICHAEL JORDAN MEMORABILIA PER AUCTION!
MJAuthentic23 is the auction house of choice for discerning collectors who want to own unique and important pieces of Michael Jordan memorabilia and sports cards.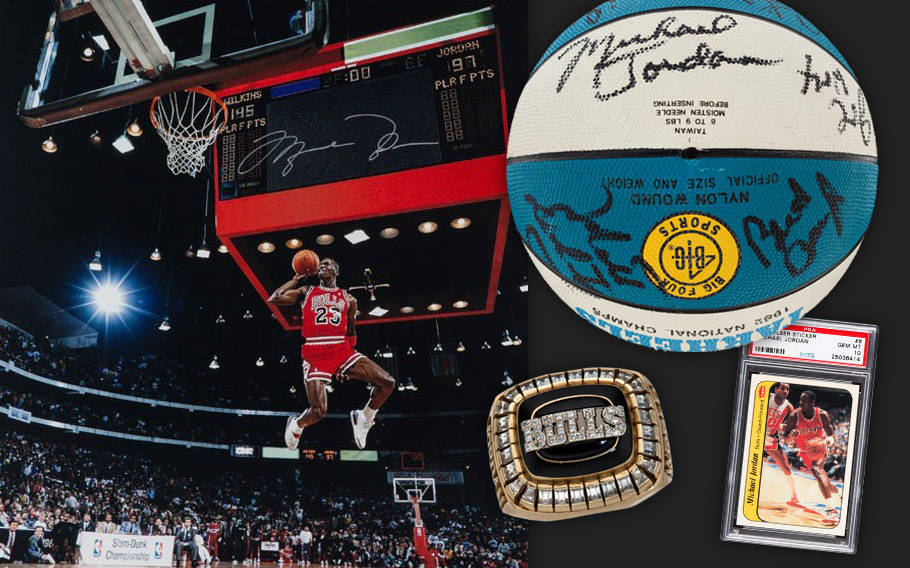 Auction Consignments
Consign to the ONLY auction company specializing in Michael Jordan Related Memorabilia and Sports Cards.
ONLY 23 Exclusive Items Per Auction!  Every Item is a Featured Item!!!
We are Now Accepting Consignment for Our Next 2020 Auction
Consign Your Michael Jordan Items To The ONLY Auction Company Dedicated to Michael Jordan Memorabilia and Cards!
MJAuthentic23 is always accepting consignments of Michael Jordan autographs, memorabilia and sports cards for our upcoming auctions. If you have something that you would like featured in our exclusive 23 lot auctions, please contact today! Don't miss out on the next auction as there are limited consignment spots left. Don't wait!
E-mail Us or Call Us Today!
Social.
Connect to a World of Michael Jordan Memorabilia & Cards.
About Us.
I am a die-hard fan of Michael Jordan and a collector of Michael Jordan memorabilia and sports cards for 30+ years!